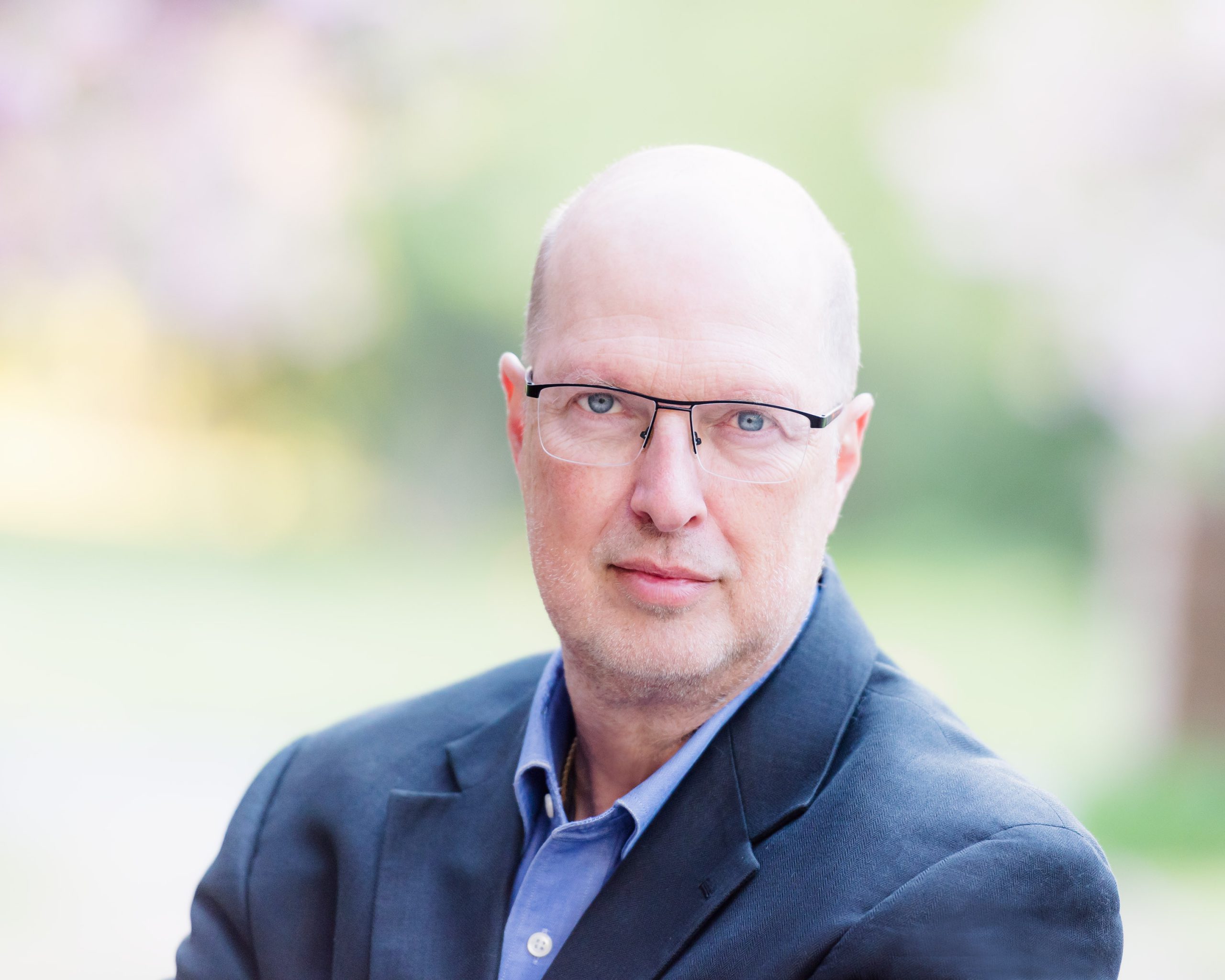 Richard E. Malinowski has a 25 year background in managing Enterprise IT Strategy and Operations for Fortune 500 Financial Services, Biotech and Software Development industry companies, with over 18 years of experience consulting for Fortune 500/1000 companies in the US, Europe and Asia.
He was the former head of IT for CitiBank's Money Market and Treasury divisions where Richard managed both divisions for IT and logistics and built two of the world's largest trading floors at that time.
Richard took the position of Head of IT the Western Hemisphere (including parts of the UK and Asia) and project management for Union Bank of Switzerland/UBS Securities as well as 7 subsidiaries where he managed 27 divisions for IT, project management, quantitative analytics and operations. He was on the Crisis Management Team at UBS for over 10 years.
Richard has designed and built 54 of the largest trading floors worldwide.  Background also includes 9 startups, 3 of which became "Top 50"/"Fast 50" corporations; Culturefinder, Infogate (sold to AOL as AOL Financial), Albridge Solutions- sold to PNC Bank for $385MM.
Working experience as an enterprise architect, a security systems visionary, an expert in real time systems networking, applications development, infrastructure design and IT strategy for multi-tiered environments including Web technology, and high volume online transaction, non-stop and clustered computing. Richard implemented the first supercomputer on Wall Street and spearheaded the design and development of REMTCS High Performance Computer system.
Richard E. Malinowski, ISACA CRISC
Founder, President, Senior Enterprise Architect